Jared Wooden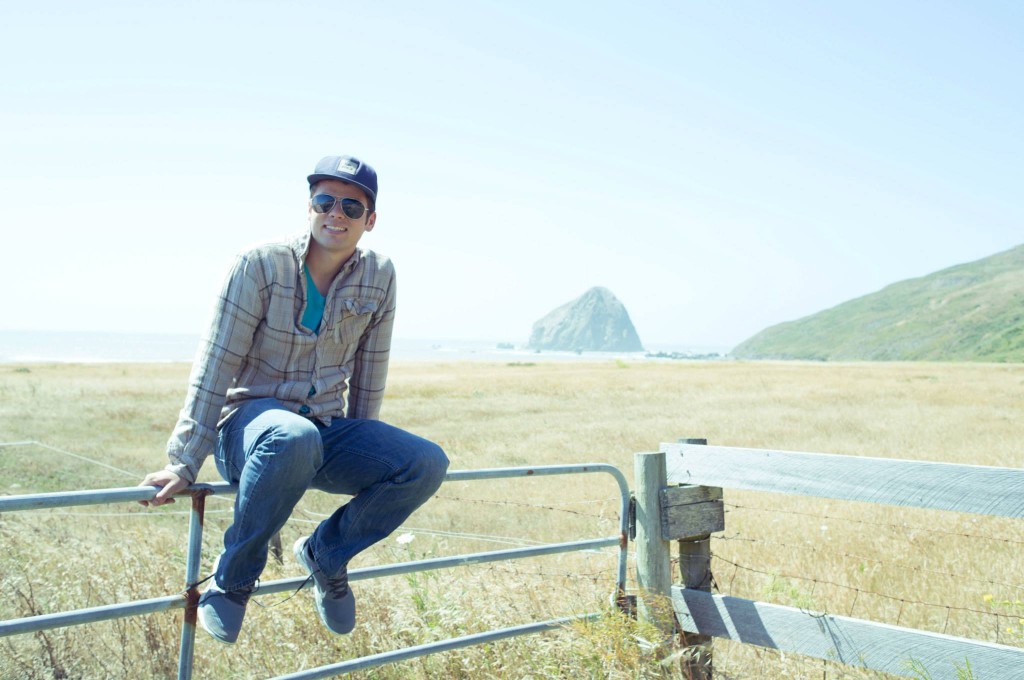 I take pictures, make websites and listen to a lot of music that you liked 10 years ago. Between bus adventures I work at a digital marketing agency as a project manager. I often eat too much, drink too much and think too much. Swipe right?

Justin Roettger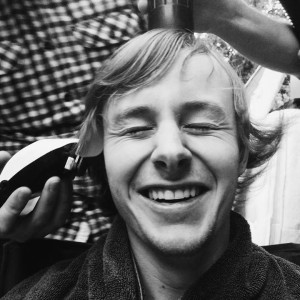 My hobbies include woodworking, electronics projects, and of course school busses. I work in web development / IT, but I'm also a lawyer interested in intellectual property law. On this trip I'm looking forward to seeing trees and mountains, drinking dark beer and cider, and spending quality time with the other three smell machines in the bus. It'll sure be an adventure!
Zach Willner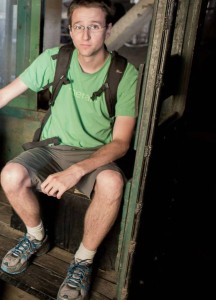 Hi I'm Zach, I like sperging out about planes, buses and all things mechanically neato.
I have a debilitating addiction to mint oreos. I work for a broadcast software company as an IT analyst. If I dont have sushi atleast twice a week its not a good week.
Nathan Boice
You could say I do video, but mostly I do sleep. When I'm not hoarding movies for our 1000+ collection I work for an OC based production company that works in education. Ready to see some new places, meet some new people, and probably just make a new life wherever the bus get stuck.